Aemcy is all about lifting each other up, we want the best for our community.
Subscribe to our mailing list for insider news, product launches, events, and more.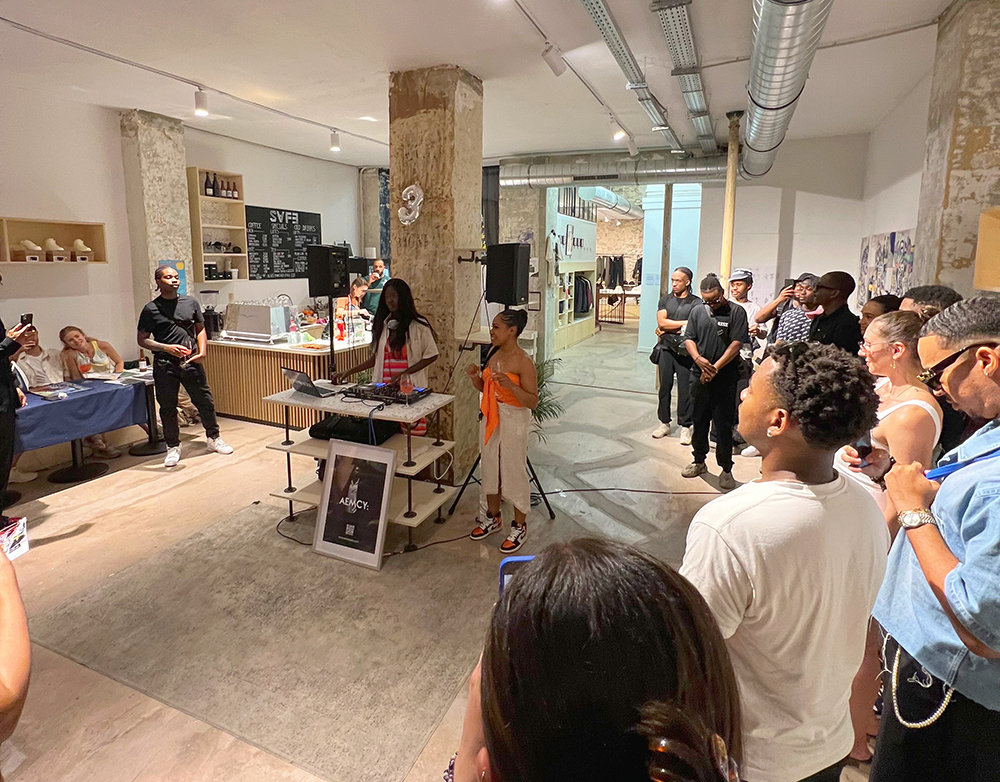 Launch parties, workshops, and takeovers, we make sure you're part of something bigger. We organize physical and online events to create a sustainable community.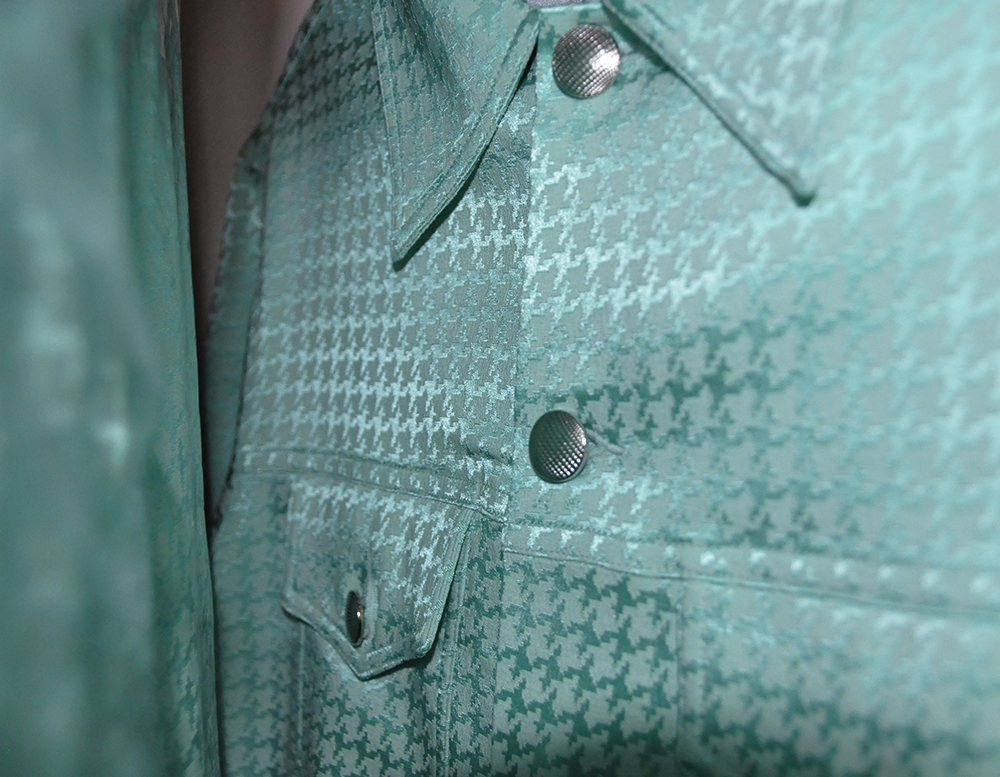 We like to give a voice and highlight underrepresented artists. We are always open to new collaborations.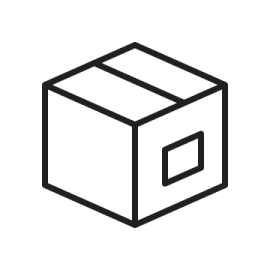 All orders placed before 4pm Monday to Friday are dispatched the same day.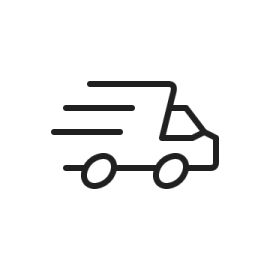 A free fully-trackable 2-day delivery service on all orders over $200.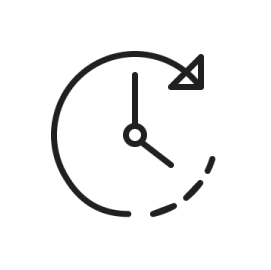 You have 30 days from the shipping date to return your purchase free of charge.
Want to become an ambassador?
Check our affiliate program and apply to become a brand ambassador.